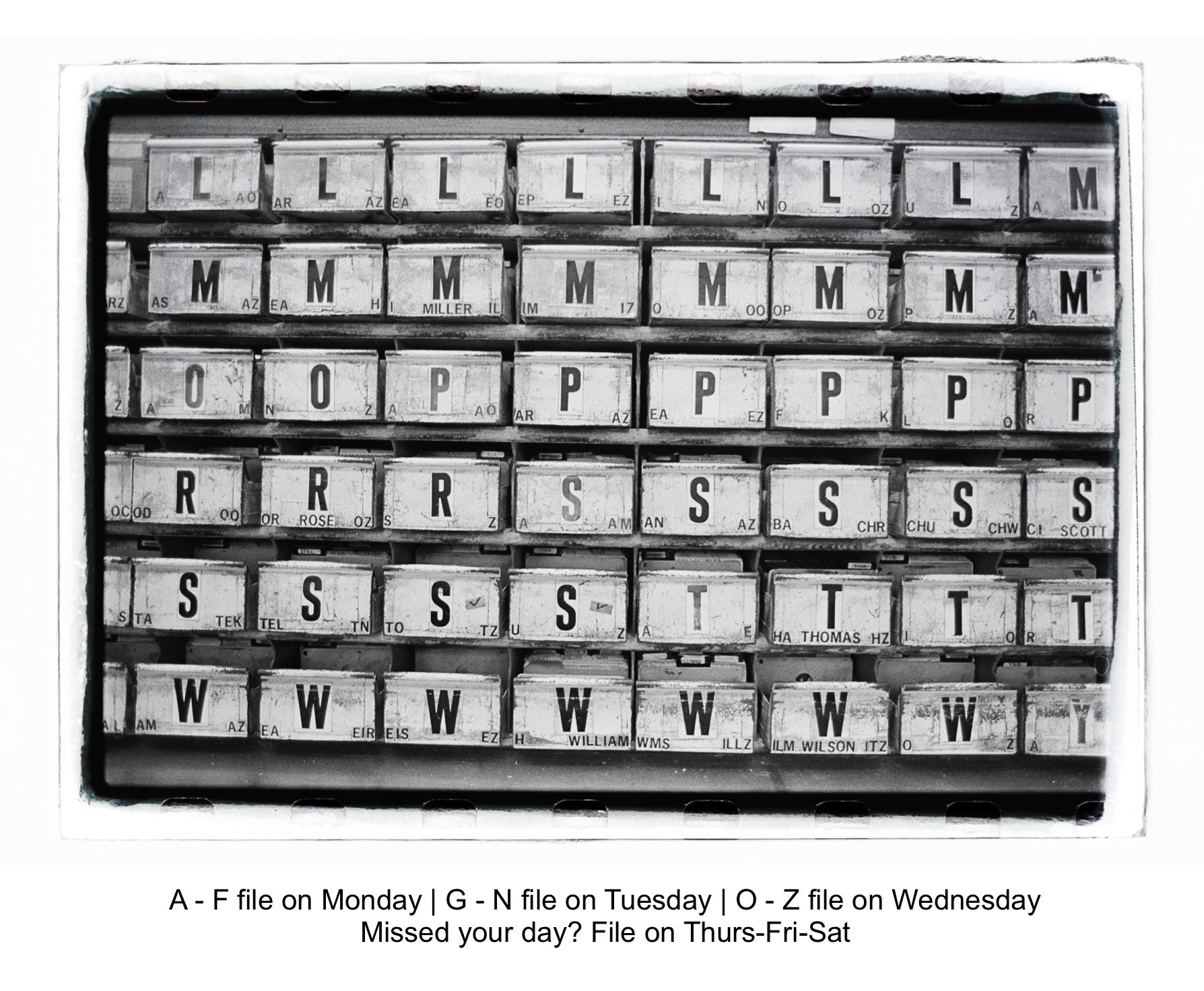 Coronavirus vs. the Artists of Toledo
What to do now:
Apply to the Toledo Arts Commission for the Emergency Grants for Artists. Emergency Grants for Artists are given on a first-come, first-served basis for eligible applications, with no set deadline. Grant amounts are available at $500, $250, and $100. Emergency Grants for Artists
File for Pandemic Unemployment Assistance (PUA)
Below is a collection of links and articles regarding benefits that are applicable to self-employed artists, musicians, as well as other gig-workers who traditionally are not eligible for unemployment insurance, but who are now eligible through the CARES Act that was passed on March 27, 2020, specifically, Pandemic Unemployment Assistance.
April 17, 2020 update: Filing for unemployment as gig or self-employed worer is complicated  – CNBC.com
---
Lt. Governor Husted announced that by the end of next week, the Ohio Department of Job and Family Services (ODJFS) will be able to begin processing the additional $600-a-week payments authorized by the federal CARES Act.
---
The State of Ohio Unemployment Insurance website does not yet have information about applying for Pandemic Unemployment Assistance, but since it is a national law, it will probably include the following information on the New York State Unemployment Insurance website –
Posted on New York Unemployment Insurance CARES Act information page:
---
Provisions Related to Unemployment Compensation in the Senate-passed CARES Act – House Committee on Ways & Means
https://waysandmeans.house.gov/sites/democrats.waysandmeans.house.gov/files/documents/UC%20FAQ%20CARES%20Act.pdf?fbclid=IwAR3HNx-MlAp1EbkA3HjhmgaDv3vh6fJOLS15NqWveG3449dVSszDCtTFnD4
Are self-employed workers and workers in the gig economy eligible for unemployment compensation generally or the Federal Pandemic Unemployment Compensation benefit specifically?
It depends on state law, but self-employed and gig economy workers do not ordinarily have coverage under the unemployment compensation system and so are not eligible for benefits (in part because they do not have employers who contribute to the UC system). However, under the CARES Act, self-employed workers whose states make an agreement with the Department of Labor will receive Pandemic Unemployment Assistance based on their recent earnings and will also be able to receive the $600 a week FPUC supplement on top of that benefit. States will be reimbursed for 100 percent of the cost of administering the benefits, as well as the benefits themselves.
How Much Pandemic Unemployment Assistance (PUA) Would Self-Employed Workers, Individuals About to Start Work, and Others Receive?
The amount would vary by state. All PUA recipients would be eligible for the $600 a week federal supplement. They would also receive a base benefit calculated according to state benefit formulas and using recent information about their wages, but no lower than half the state's minimum regular UC payment.
---
---
The State of Ohio Unemployment Insurance page has not yet been updated for self-employed claimants. This was posted before the CARE Act was passed:
http://jfs.ohio.gov/ouio/CoronavirusAndUI.stm
Question 19:  Is Disaster Unemployment Assistance available in Ohio?
Answer: At this time, no, but please continue to check back for updates. Additional information and support for Ohioans can be found at https://coronavirus.ohio.gov/wps/portal/gov/covid-19/.
---
---
---
Some text on pages 84-88 of the federal CARES ACT:
''(bb) the sum of payments of any compensation to or income of a sole proprietor or independent contractor that is a wage, commission, income, net earnings from self-employment, or similar compensation and that is in an amount that is not more than $100,000 in 1 year, as pro- rated for the covered period;
(2) VERIFICATION.—Before disbursing amounts under this subsection, the Administrator shall verify that the applicant is an eligible entity by accepting a self-certification from the applicant under penalty of perjury pursuant to section 1746 of title 28 United States Code.
(ii) provides self-certification that the

individual—




(I) is otherwise able to work and

available for work within the meaning

of applicable State law, except the in

dividual is unemployed, partially un

employed, or unable or unavailable to

work because—




(aa) the individual has been

diagnosed with COVID–19 or is

experiencing symptoms of

COVID–19 and seeking a med

ical diagnosis;




(bb) a member of the indi

vidual's household has been diag

nosed with COVID–19;

(cc) the individual is pro

viding care for a family member

or a member of the individual's 

household who has been diagnosed with COVID–19;
(dd) a child or other person in the household for which the individual has primary caregiving responsibility is unable to attend school or another facility that is closed as a direct result of the COVID-19 public health emergency and such school or facility care is required for the individual to work;
(ee) the individual is unable to reach the place of employment because of a quarantine imposed as a direct result of the COVID- 19 public health emergency;
(ff) the individual is unable to reach the place of employment because the individual has been advised by a health care provider to self-quarantine due to concerns related to COVID–19;
(gg) the individual was scheduled to commence employ

ment and does not have a job or is unable to reach the job as a direct result of the COVID-19 public health emergency;

(hh) the individual has become the breadwinner or major support for a household because the head of the household has died as a direct result of COVID–19;

(ii) the individual has to quit his or her job as a direct result of COVID–19;
(jj) the individual's place of employment is closed as a direct result of the COVID–19 public health emergency; or
(kk) the individual meets any additional criteria established by the Secretary for unemployment assistance under this section; or
(II) is self-employed, is seeking part-time employment, does not have sufficient work history, or otherwise would not qualify for regular unemployment or extended benefits under State or Federal law or pandemic emergency unemployment compensation under section 2107 and meets the requirements of subclause (I); and

(B) does not include–
(i) an individual who has the ability to telework with pay; or
(ii) an individual who is receiving paid sick leave or other paid leave benefits, regardless of whether the individual meets a qualification described in items (aa) through (kk) of subparagraph (A)(i)(I).
(2) C

ALCULATIONS OF AMOUNTS FOR CERTAIN

COVERED INDIVIDUALS

.—In the case of a covered

individual who is self-employed, who lives in a terri

tory described in subsection (c) or (d) of section

625.6 of title 20, Code of Federal Regulations, or

who would not otherwise qualify for unemployment 

compensation under State law, the assistance au

thorized under subsection (b) for a week of unem

ployment shall be calculated in accordance with sec

tion 625.6 of title 20, Code of Federal Regulations,

or any successor thereto, and shall be increased by

the amount of Federal Pandemic Unemployment

Compensation under section 2104.

Macy's, Franklin Park Mall, March 30, 2020, Toledo, Ohio. Photo by Penny Gentieu