Why a burnt American flag is all wrong for the Toledo Museum of Art
Beauty without bias?
Quality does not discriminate?
In what universe does a burnt American flag qualify as quality? How does it not discriminate? in whose eyes is it beautiful? Is it not biased against our country and most of the citizens?
My letter to the editor of The Blade
Re: Toledo Museum of Art announces 27 new acquisitions
Dear Editor,
Concerning your article about the museum's new acquisitions – the museum recently sold our magnificent three French Impressionist paintings from our esteemed collection for 57 million dollars to buy new diverse art, and one of the first paintings that they bought is a portrait that has a burnt American flag as a background.
 There are a lot of people in the Toledo area who are patriotic and love our country, including many veterans who fought in wars defending our country, including the Civil War, who would not like to see a painting of a burnt American flag in our great Toledo Museum of Art. My great great grandfather was a French immigrant who joined the Union Army and fought and was wounded in the Civil War because he wanted to do his part to help free the slaves.
If the museum thinks that a burnt flag painting is going to enhance The Toledo Museum's new "sense of belonging" and "tell the story of the Toledo community" and enhance our "sense of inclusion," they have sadly only achieved offending most of the Toledo community. 
 If this new burnt flag painting is the TMA's idea of telling the Toledo story, in their "new transformative Toledo Museum," that supposedly strives to be a reflection of our community, they are wrong and can count me and a lot of Toledoans out.
Penny Gentieu
About my great great grandfather
who fought in the Civil War
and the meaning of the American flag
Toledo Museum of Art – how about a little gratitude for the 360,222+ including 36,000 black Union soldiers who gave their lives in the Civil War to free the slaves? My great great grandfather's life was forever after consumed by the horror of the Civil War that he fought in. It became a part of him. Hence, it is a genetic part of me. I can't help but be offended by the image of a burnt American flag. It is the opposite of beautiful. I can't accept that my Toledo Museum of Art is advocating the destruction of my country, which my immigrant ancestor came to with so much hope, fighting for this country while not even being a citizen, and starting the Gentieu family here.
Pierre Gentieu was interviewed about the Civil War at age 87 in 1929: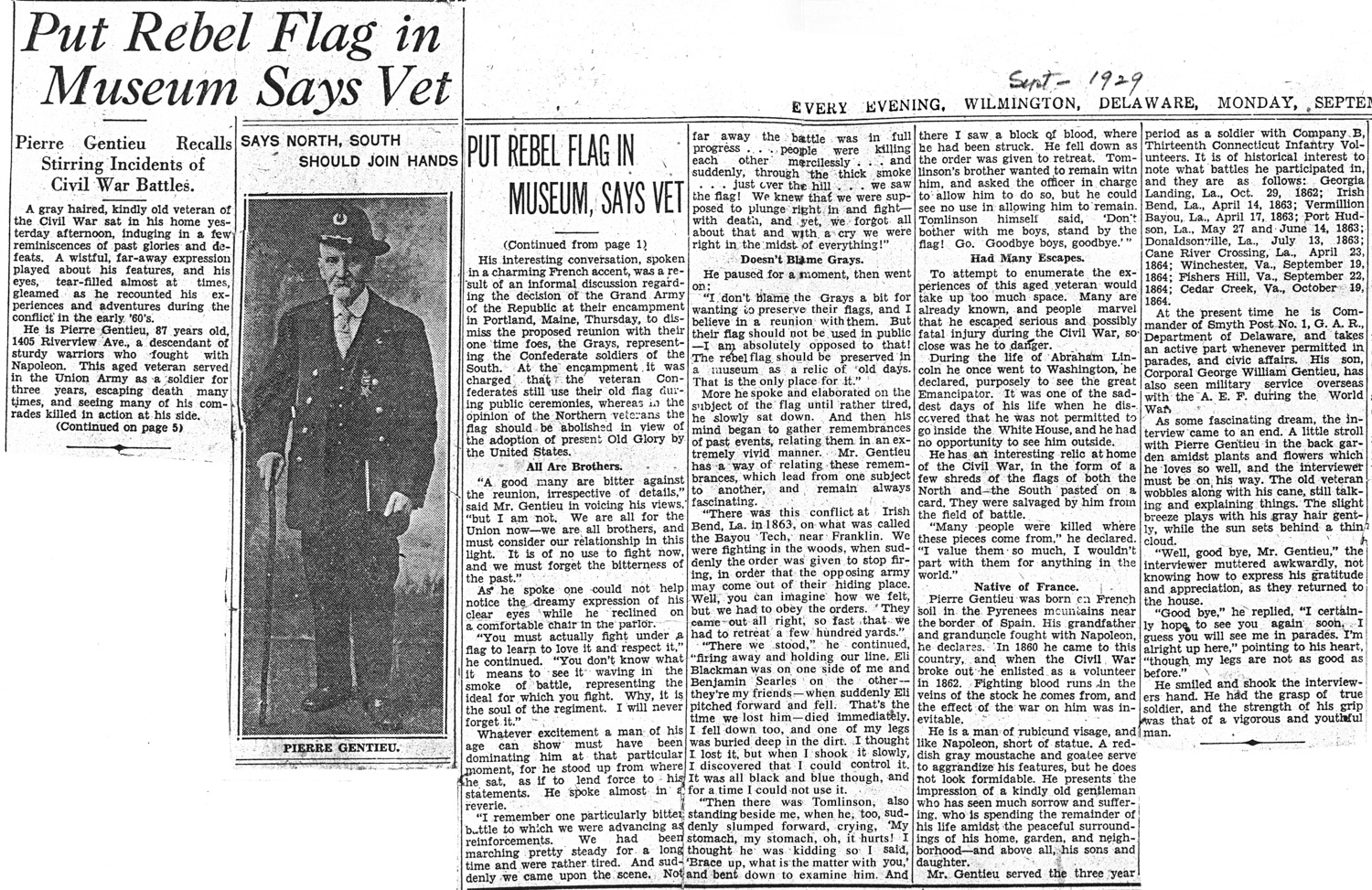 In 1929, a reunion proposed for Union and Confederate soldiers was dismissed by the Grand Army of the Republic, because Union soldiers did not like it that the veteran Confederates still used their old flag in public ceremonies, whereas the Union veterans thought that the flag should be abolished.
"Put the the rebel flag in a museum," said my great great grandfather Pierre Gentieu, the Commander of the Smyth Post No. 1, Grand Army of the Republic, Department of Delaware.
Pierre said that all veterans, North and South, are brothers. "A good many are bitter against the reunion but I am not. We are all for the Union now – we are all brothers, and must consider our relationship in this light. It is of no use to fight now, and we must forget the bitterness of the past."
"You must actually fight under a flag to learn to love it and respect it. You don't know what it means to see it waving in the smoke of battle, representing the ideal for which you fight. Why, it is the soul of the regiment. I will never forget it."
"I remember one particularly bitter battle to which we were advancing as reinforcements. We had been marching steady for a long time and were rather tired. And suddenly we came upon the scene. Not far away the battle was in full progress… people were killing each other mercilessly… and suddenly, through the thick smoke… just over the hill… we saw the flag! We knew that we were supposed to plunge right in and fight – with death, and yet, we forgot all about that and with a cry we were right in the midst of everything!"
"I don't blame the Grays a bit for wanting to preserve their flags, and I believe in a reunion with them. But their flag should not be used in public. I'm absolutely opposed to that! The rebel flag should be preserved in a museum as a relic of the old days. That is the only place for it."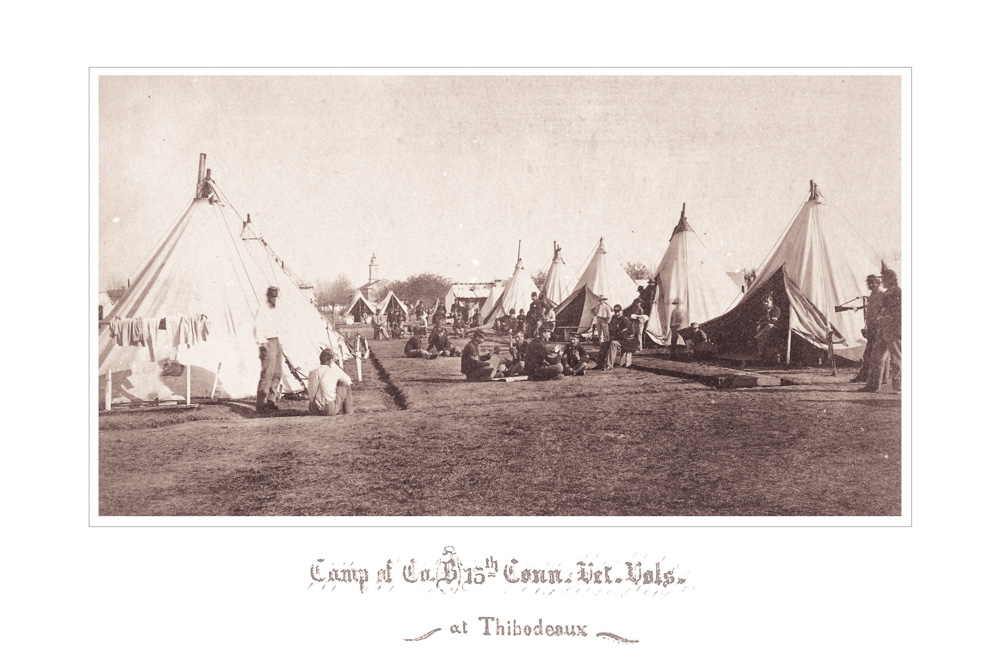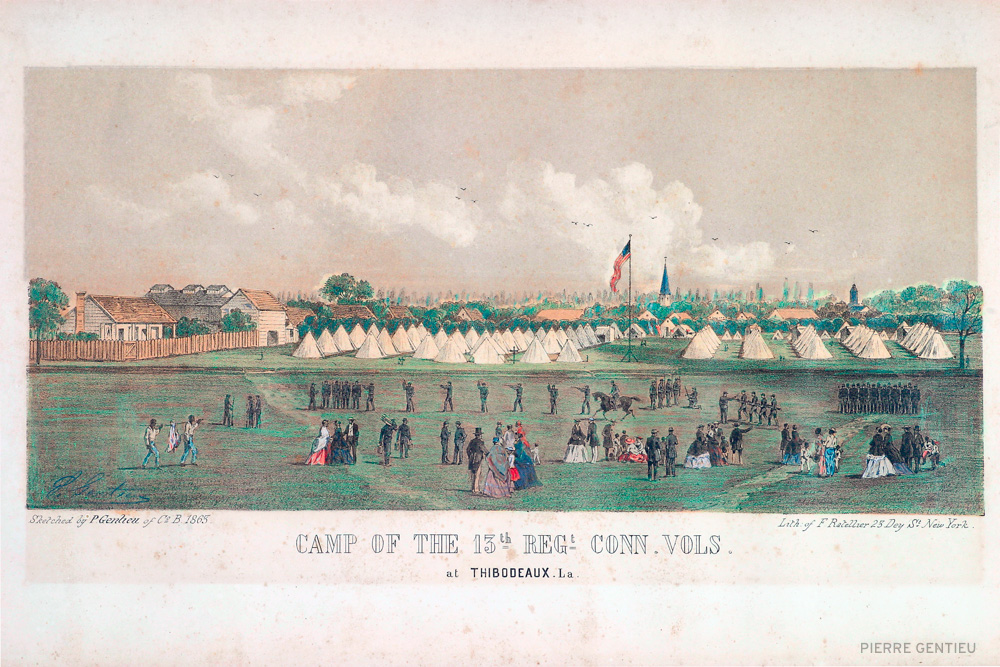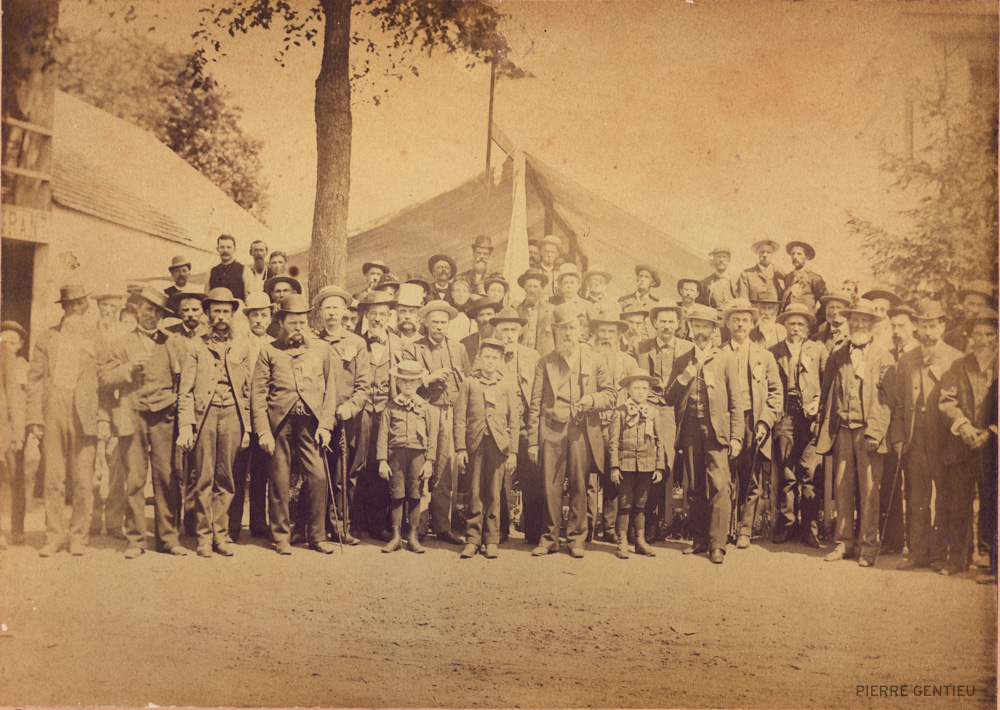 My message to the new Curator of American Art at the Toledo Museum of Art
Dear Erin Corrales-Diaz,
A burnt American flag is not a good addition to the Toledo Museum of Art. How could you let that painting through? Didn't you write your dissertation on the Civil War, and all wounded soldiers in it, and the art that came from that? Don't you know that the subjects of your dissertation had blood pumping through them? They were fighting under that flag — the American flag. Unless your main focus was the injured soldiers of the Confederacy –– how can you be supportive and approve the acquisition of the painting of the smirking cartoon-like black portrait pasted on a burnt American flag?
We sell our Cézanne, Matisse and Renoir so that you, as the Curator of American Art, along with the other curators/art committee/director/board of directors, all so very collaboratively can have a field day collecting really offensive, junky art!
You don't know our community. I can tell you that this painting does NOT reflect our community. Do you live in Toledo?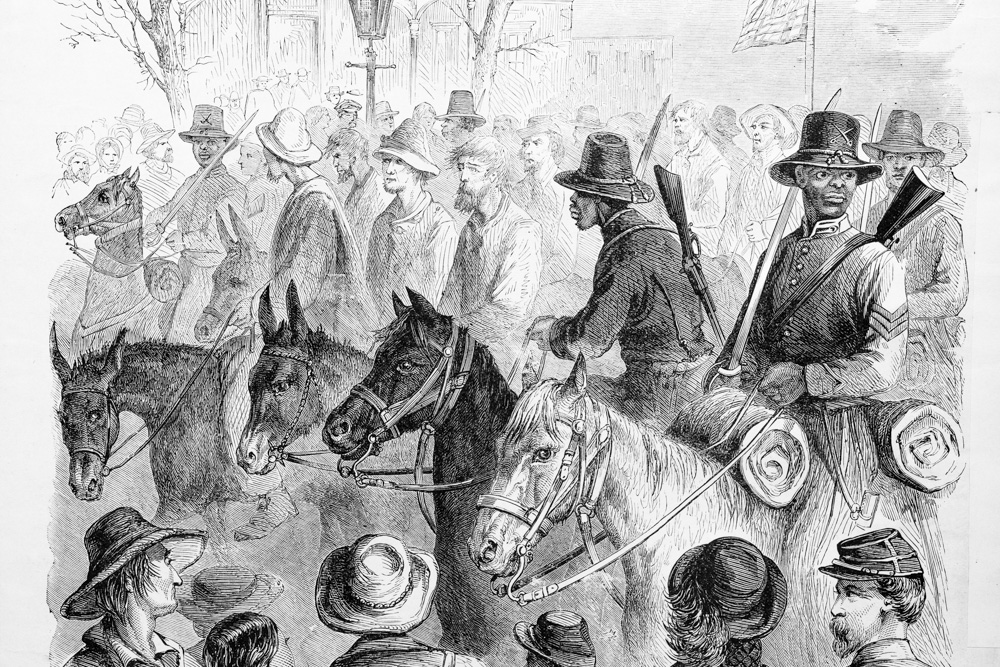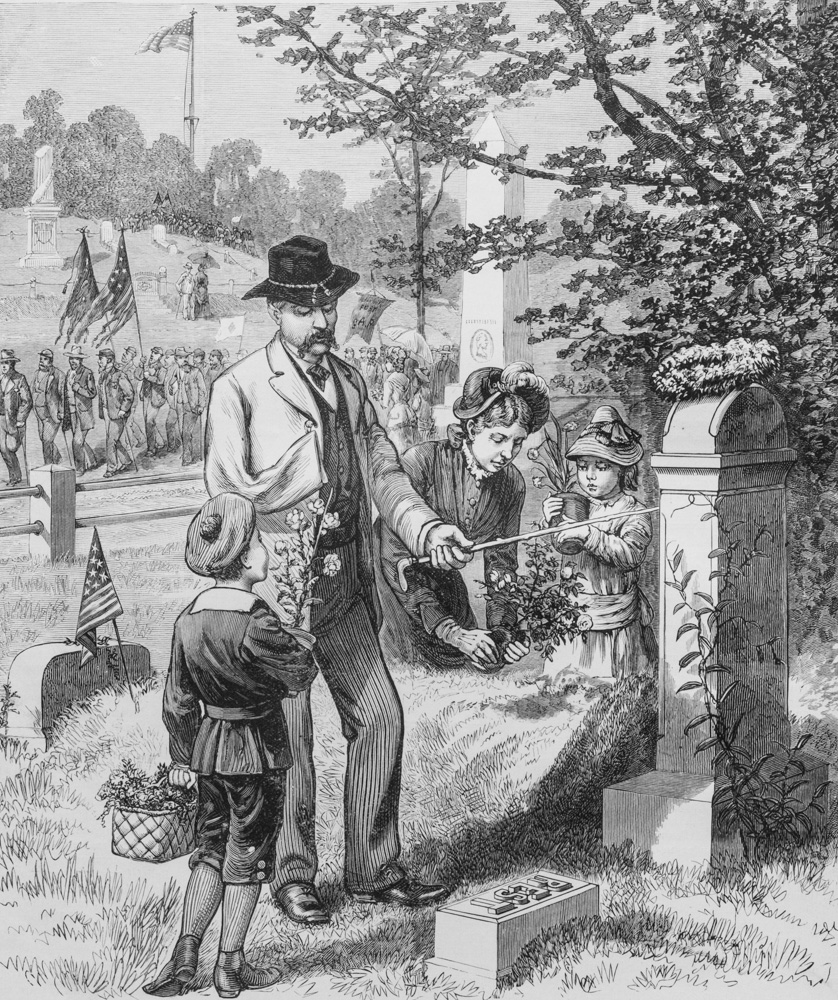 Museum diversity today
Toledoans are told that the museum wants to better reflect our community and they are buying art so that the community can see themselves on the walls.
Kerry James Marshall is a great artist who makes beautiful large paintings that would speak to our community, but this painting, unlike any other of his paintings, says the wrong thing. It's totally off-brand.
Toledo is experiencing a record-breaking spike in gun murders and violence, and much of it is gang related. This painting exploits negative stereotypes of African Americans. The purchase of it for the walls of our great museum flames the fire of destruction, exploiting our community even further. The museum plans to use it for programming – the museum will run programs around it?
Our museum is known for having only the best examples of an artist's work — we were told they sold our Cézanne, Renoir and Matisse because they had another painting of each artist that was voted by the board to be better. What a shame that our museum bought this painting to represent this artist instead of a painting that the artist intended to be on a museum wall – it's not like the museum didn't have the money – they cleared $57 million from the impressionist paintings to be spent on new art. – But they have yet to spend any of that money.
What did the museum pay?
The burnt flag painting was advertised on an Artsy catalog page for Lusenhop Fine Art at this year's EXPO Chicago 2022, along with other works of Kerry James Marshall on the gallery's EXPO Chicago 2022 page, and the highest price shown for any of them (except for two sold, which were not marked) is $55,000. According to the news story, the museum bought it from Phillip Gant, "a prominent Chicago-based collector." He is the father of Kimberli Gant, the new Curator of Modern and Contemporary Art at the Brooklyn Museum of Art . (The Brooklyn Museum does not have a Kerry James Marshall painting in their collection, and I can only assume that they passed on this one.)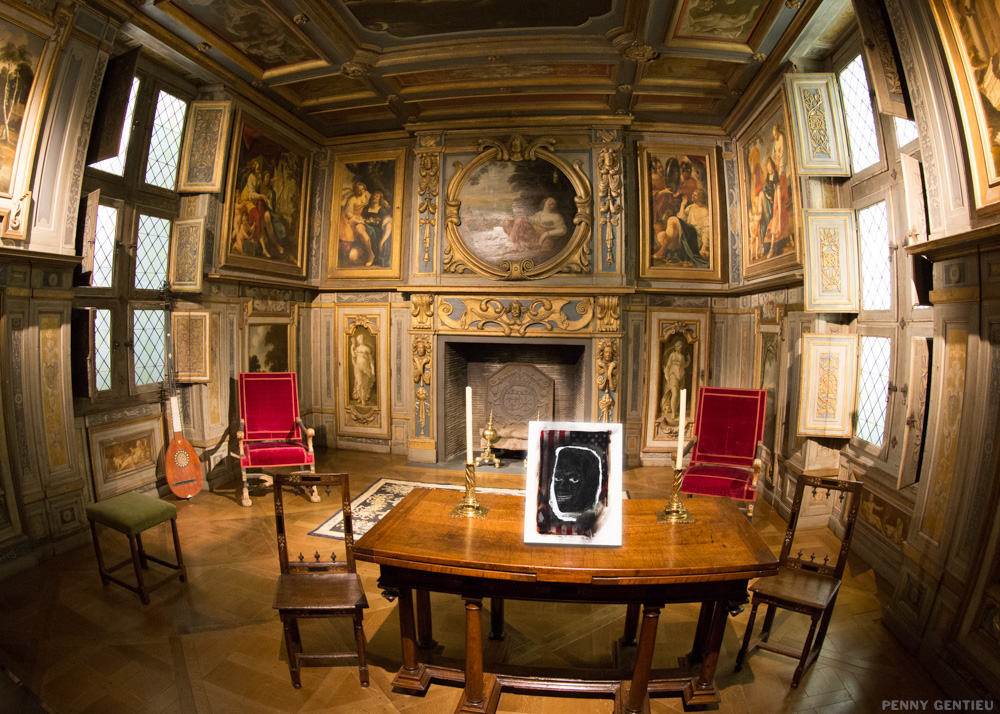 The Toledo Museum of Art must have paid a fortune, because the museum drew from four art acquisition funds to purchase it:
Jamar Art Fund of Marvin and Lenore Kobacker  In 1970, Marvin and Lenore paid for a 17th-century furnished room from a French chateau, which was installed in the museum. The room was deinstalled around 2017. The money from the Kobacker art fund was then used for a Larry Poons painting, a glass and mixed media piece by Amber Cowan, and this burnt American flag. I'm not sure the Kobackers would like that. Before they were married, they both served their country under the American flag during World War II, which was a war that fought global superpowers on two fronts. We helped defeat the Nazis. Lenore Kobacker was in the WAVES and Marvin Kobacker was a lieutenant in the Navy. Lenore died in 1991 and Marvin died in 1993.
Mr. and Mrs. Robert J. Barber Art Fund  Mr. Barber served in the Amy Air Corps during World War II fighting against Nazi takeover. He was the president of the Perrysburg Township Republican Club in the 1960's, and the Wood County Republican Party chairman. He spearheaded the reconstruction of Fort Meigs, a United States stronghold during the War of 1812. He was a great supporter of Delbert Latta, who was the representative for the 5th congressional district for 30 years, and the father of the current 5th congressional district representative. The Barbers endowed the Early American Gallery at the Toledo Museum of Art. Mrs. Barber died in 1994 and Mr. Barber died in 1999.
Mrs. George W. Stevens Fund  Nina Spalding Stevens, along with her husband, George Stevens, ran the museum from 1902 until he died in 1926. She died in Paris in 1959.
Florence Scott Libbey Bequest in Memory of her Father, Maurice A. Scott  Florence Libbey was one of the founding benefactors of the museum, and this endowment, second in size only to Edward Drummond Libbey's endowment fund, pays for perhaps $400,000 worth of new art every year. in 1931 early in the Depression she put many Toledoans to work building the additional wings to the museum, including the Peristyle. Her father, Maurice Scott, once owned the land upon which the museum sits. Florence died in 1938, Edward died in 1925 and Maurice died in 1905.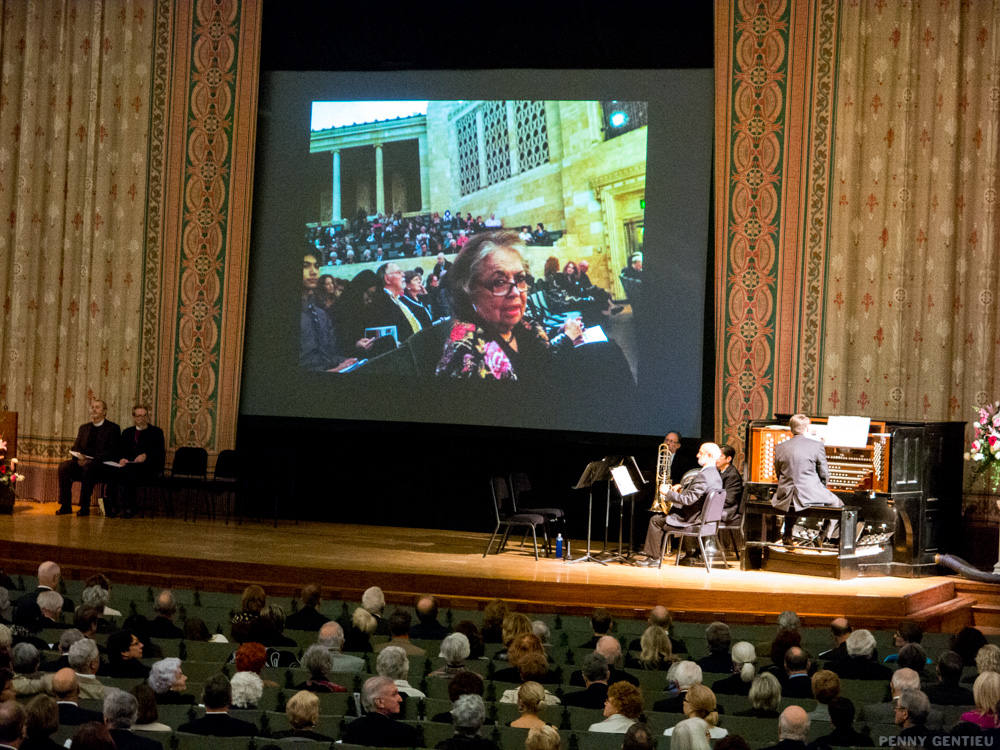 A memorial service was held in the Peristyle for Mary Wolfe, a major donor to the Toledo Museum of Art, on November 30, 2014. The front several rows in the audience were filled with Toledo philanthropists. Mary Wolfe looked out at us from the screen.
I wonder how the dead donors would feel, and how their descendants feel, to see their philanthropy used to buy a burnt American flag for the Toledo Museum of Art. This painting is an extremely dishonorable way to remember them by.  Three of the donors served their country – our country, in World War II that defeated the Nazis. Can you imagine how the world would be today if we didn't win? If burnt American flags were all the rage? If loving your country was declasse? The other two donors were founders of our great museum.
What happened to Toledoans running their own museum? Why are we letting outsiders take control and treat us like a political anthropology project?  Is it the beginning of the end for our great Toledo Museum of Art? Should we picket outside the museum to save the museum?
"The superpower that an art museum has is when something goes up on the wall, it's considered good. We set the canon," Levine said. "By displaying these artworks, we not only center them in the narrative of American art history and art history in general, but by acquiring them, we demonstrate that they are of superlative quality, on par with everything else in this museum. This is an opportunity for us to recognize the value of artists who haven't been given the opportunity historically to be showcased at institutions like ours."  – Adam Levine, 'Beauty Without Bias' At The Toledo Museum Of Art, Forbes, February 28, 2022
How much did our museum pay for this painting that they plan to build programs around?
What other anti-American, radical attention-getting antics will the Toledo Museum of Art pull at the expense of our community?
Who was the secret buyer of our Cézanne and Matisse? Was the sale pre-arranged? Why didn't that money go back in the Libbey Endowment Fund or else why wasn't it spent on new art? More questions…

In the spirit of the museum's aim for artwork to be in conversation with each other: Grace Hartigan's Harvester, 1966, oil on canvas, a new acquisition purchased with funds from the Libbey Endowment, gift of Edward Drummond Libbey, converses with my photo, Memory of Edward and Florence Libbey, which I photographed on Memorial Day, 2022 for this page: Edward and Florence's Wills.