A tribute to the Mrs. McKelvys of the Toledo Museum of Art
From the introduction of The Collection of Mrs. C. Lockhart McKelvy
Written by Otto Wittmann, Director, Toledo Museum of Art, 1964
Margaret Gosline McKelvy was one of Toledo's great benefactors, yet she was so modest and so reticent that few knew all that she did for the community in which she lived. Her joyous and lively interest in the arts and people expressed itself in two ways that profoundly affected this community through its Art Museum. Her father, William A. Gosline, Jr., who was President of the Museum from 1934 to 1947, had taught her to love and collect art. She had the courage to acquire only works of art she liked and always considered that one day her collection would be the heritage of all of us in this community. Her acquisitions were planned to supplement the collections of the Art  Museum yet they remain a very personal expression of her strong and sure taste. Her collection will strengthen and enrich the Art Museum, giving pleasure to all who visit it.

Mrs. McKelvy liked young people and helped many to obtain the education necessary to pursue a useful life. In the arts she gave scholarships to promising young artists, so that they could become technically proficient.  Many became art teachers, and are now benefiting countless children through their teaching. With typical modesty, Mrs. McKelvy gave these scholarships either through the Museum, as Gosline Scholarships, honoring her father, or through the Toledo Board of Education, as Gilmartin Scholarships, honoring Elizabeth C. Gilmartin, former Supervisor of Art Education in Toledo's public schools. Few knew the name of the donor.

Mrs. McKelvy was a lifelong resident of our community, served on the boards of many charitable institutions in addition to being a Trustee of this Museum. The delightful and personal collection of works of art given to the  Museum by Mrs. McKelvy is recorded in this catalogue. Her pictures and objects will give pleasure to many. Her generous and lighthearted spirit will live on in these works of art and in the hearts of all those whom she helped, and who are now helping others to learn from and enjoy the arts.
A collection of valuable French Impressionism and other French art which was made from a woman's point of view, Mrs. McKelvy used her critical feminine eye to collect art with the intention of giving it to the Toledo Museum of Art. And now the museum is selling her Renoir.
Check out Mrs. McKelvy's bequeathed collection that was published in this booklet by the Toledo Museum of Art in 1964: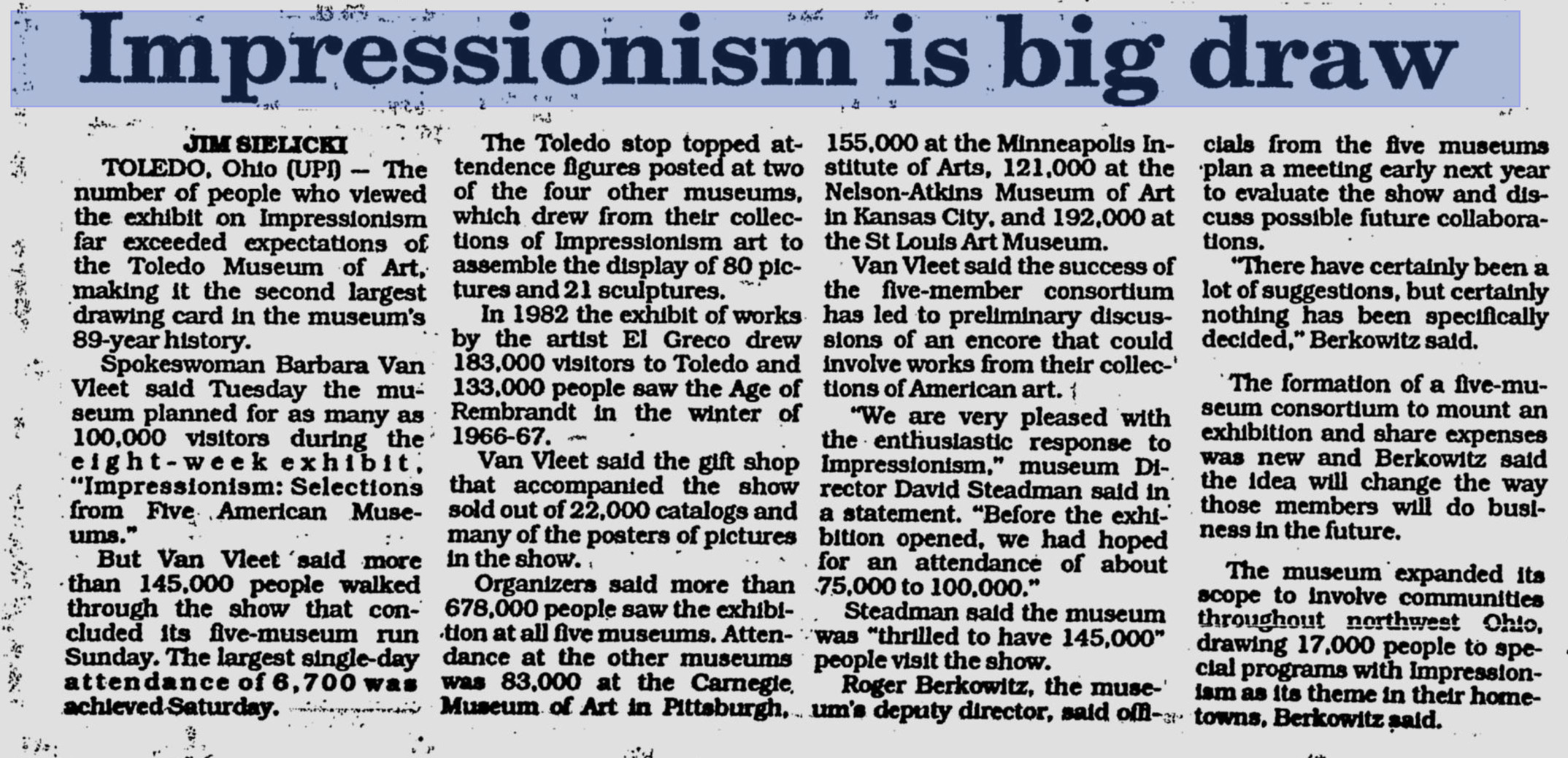 The Great Art Heist of 2022
Goodbye, Matisse, Renoir, and Cézanne. The new director of the Toledo Museum of Art, Adam Levine, tells us that you are no good for the museum anymore, that we have too many of you, that you are not even that good, that you don't serve the community fairly, even though you are so popular, that people go to see you first when they visit the museum, and 6,700 people came to see you in the Impressionism show on the Saturday after Thanksgiving one year.
Matisse, Renoir, and Cézanne brought the community together. The Matisse, Renoir, and Cézanne are great works of art that the Toledo community loved and made us proud of our Toledo Museum of Art.  They are part of the fiber of the museum that is us, the diverse and artistic Toledo community that makes up the Toledo Museum of Art.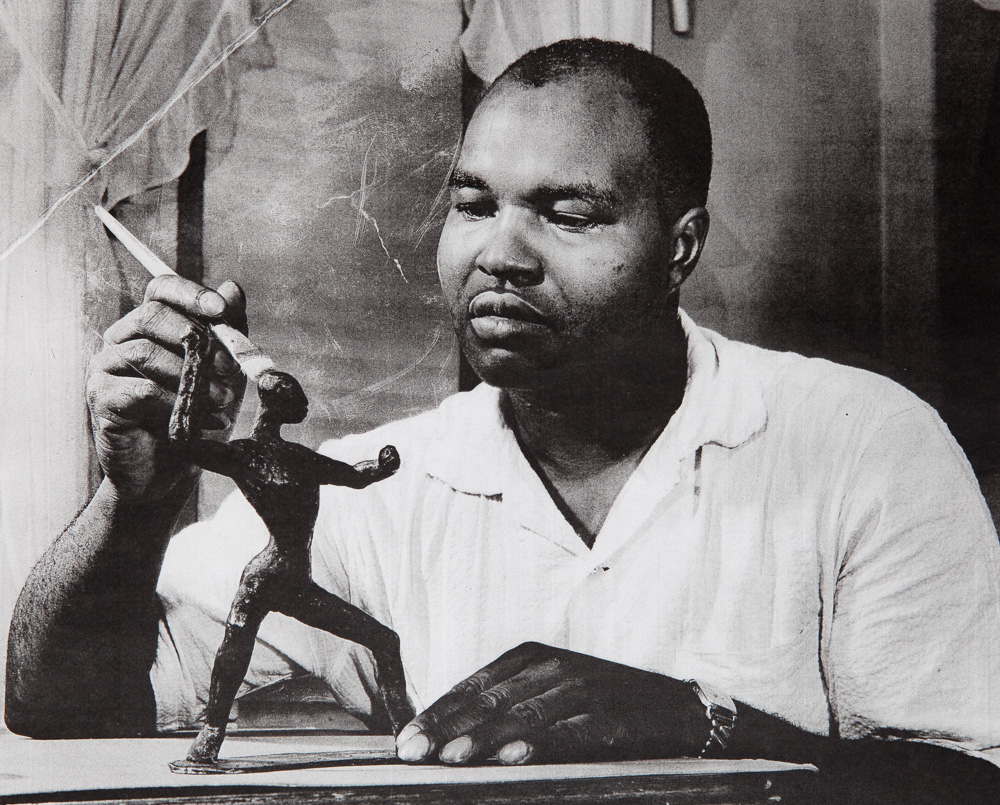 Mrs. Margaret McKelvy, LeMaxie Glover's benefactor, bequeathed The Bather by Pierre Auguste Renoir to the Toledo Museum of Art. It was part of her curated personal collection of French art. 
"She always considered that one day her collection would be the heritage of all of us in this community."  – Otto Wittmann, Director, 1964
And now they are getting rid of a major painting from her collection under the guise of diversity.
Could it be that the new museum director is using us, making half of us feel ashamed that we have so much French and European art, and planting the seed that the other half needs to question whether or not French and European art really speaks to them, as if it should only speak to people of French and European descent? Could it be that it is the director who cannot relate to the art in our art museum, since his expertise is in ancient art, anthropology, and mathematics?
If it were not for Mrs. McKelvy's generous support of LeMaxie Glover, our local art community would not be as diverse as it is today. Our museum has always been progressive and welcoming to every person in this community, no matter what ones' personal heritage.
LeMaxie Glover was influenced by the impressionistic work of Renoir, as were many art students in Toledo. LeMaxie Glover learned his craft and his art at the Toledo Museum of Art School of Design, and Mrs. McKelvy gave him a scholarship to Cranbrook Academy of Art. McKelvy was an important patron of Glover's. In return, LeMaxie Glover was not only one of Toledo's best sculptors, but he also served unselfishly as an art teacher at Woodward and Scott High Schools for many years, helping generations of Toledo youth appreciate and create art.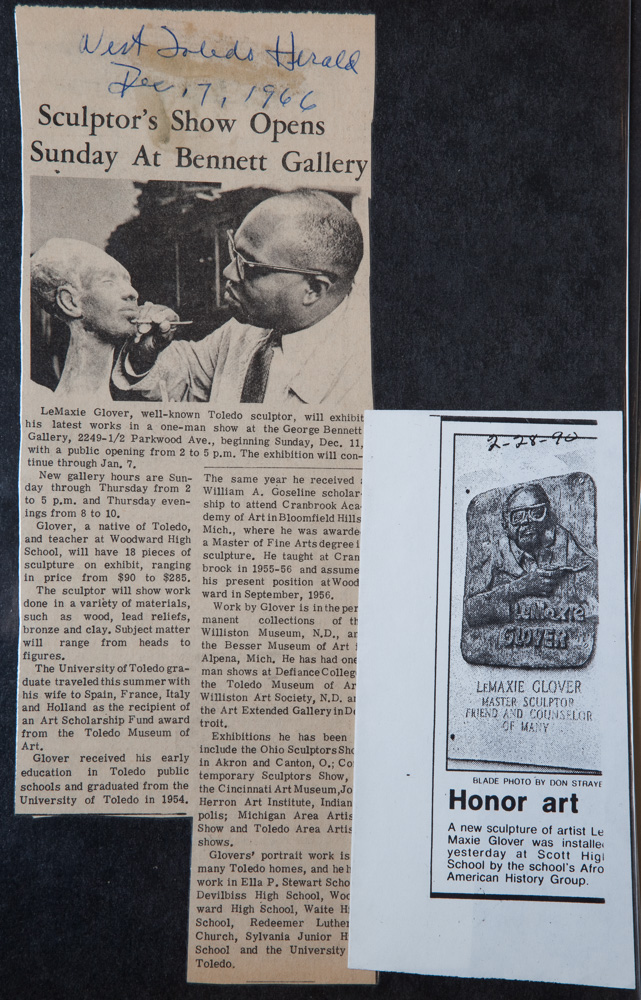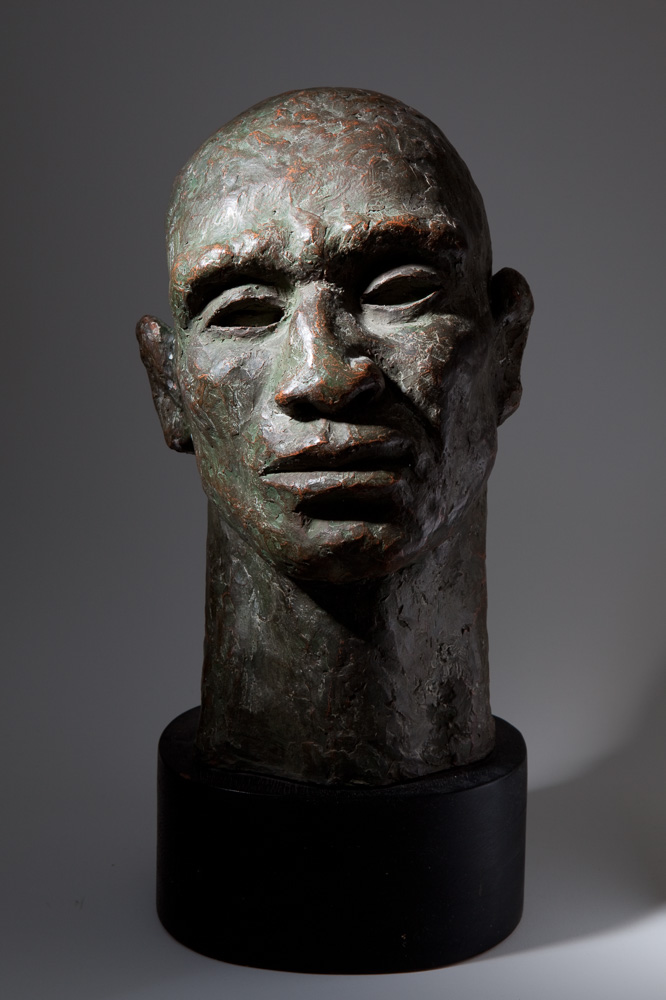 As if they need to sell our masterpieces in order to buy more art, anyway.
It makes a good story in Art News
The museum can buy more diverse art without selling their French Impressionist masterpieces, with the $4 million that they can spend on art every year from the income of the Libbey endowment alone. Many Toledoans treasure the masterpieces in our museum. Selling off these paintings to get a quick $40 million to buy "diverse" art (with their eye on a 12th century object from Southeast Asia) is foolish. They could do a fundraiser. The museum curators often add one hundred or more artworks each year. Do they really have sell our venerable, valuable French Impressionist masterpieces from important collections to buy more art?  They will be losing the support of the bequeathing community.
Perhaps in the future, donors should loan, instead of bequeath their great works of art to the museum, so when a new director comes along and wants to deaccession it, the artwork can be given to another museum that might appreciate it, without the first museum getting to cash it in. I wonder how Mrs. McKelvy's heirs feel about the museum's deaccessioning of her Renoir. At least if it's going to be monetized, Mrs. McKelvy's many descendants should benefit, not the new museum director who is actively diminishing her legacy and erasing the museum's rich history.
In his April 8 letter to museum members about the sale of the three paintings, Adam Levine went into detail about the Libbey Endowment Fund but didn't even mention Mrs. McKelvy, whose Renoir was given directly by her, and not bought with the funds of the Libbey Endowment, as were the other two paintings.
It must be a very touchy subject these days among Toledo's wealthy patrons who are thinking about bequeathing art. Because the artwork is wanted today, but "get it the hell out of here" tomorrow, as their memory will be. (That is, depending on the whim of the new museum directors, who are not Toledoans, and will probably be getting the hell out of here as soon as they can, too. Lately, since 2005 or so, directors of the Toledo Museum of Art tend stay around for only seven years.)
---
Our lives begin to end the day we become silent about things that matter.
Dr. Martin Luther King, Jr.
---
See The Blade's April 25, 2022 editorial:
Toledo museum of art should keep its top tier

see also: