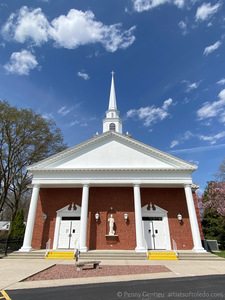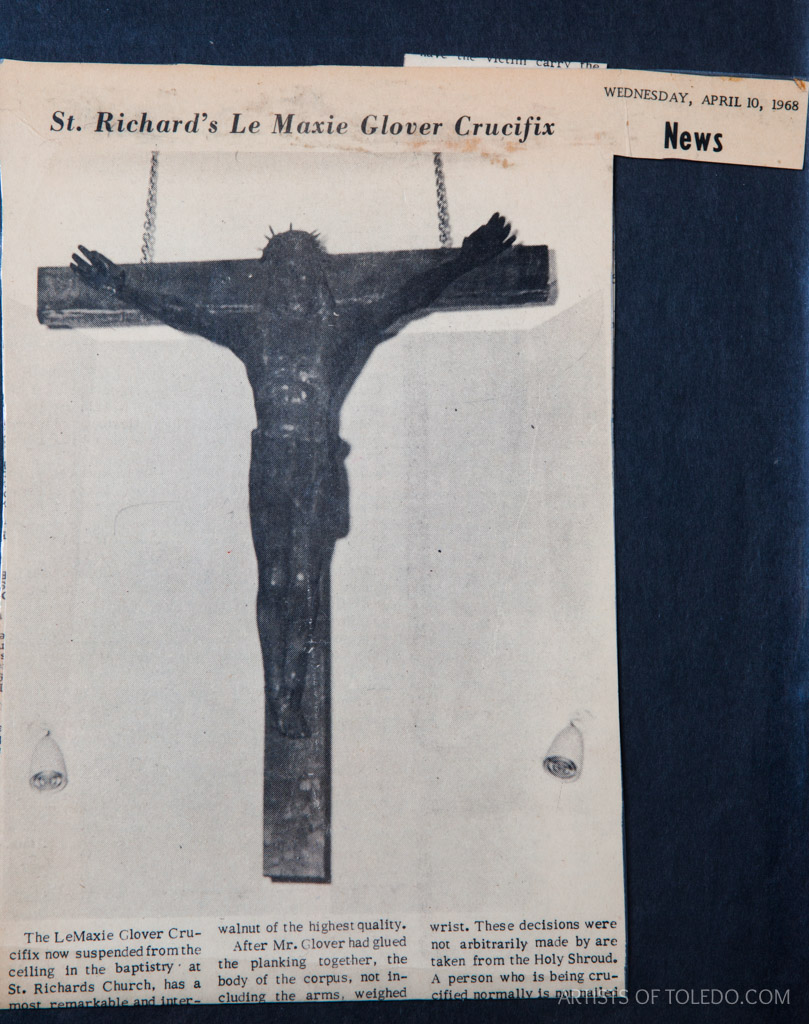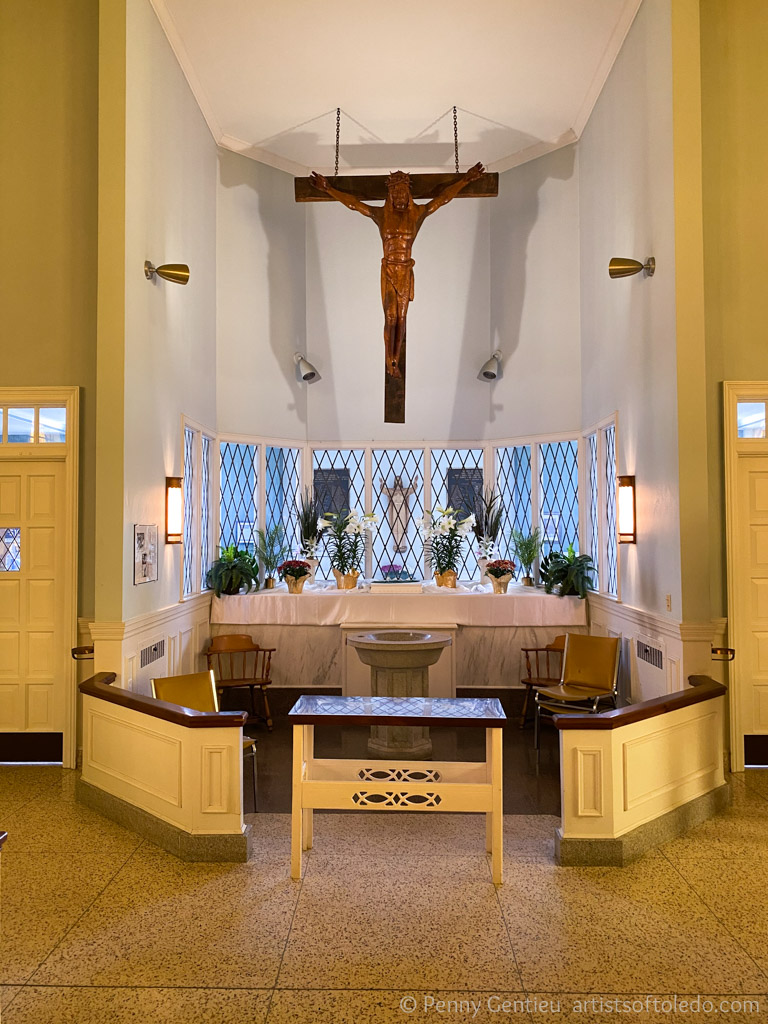 LeMaxie Glover, 1916 – 1984
Le Maxie Glover was born in Macon, Georgia in 1916. He received a MFA at Cranbrook Academy of Art in Bloomfield Hills, Michigan.
He showed at the Toledo Museum of Art in the Toledo Area Artists Exhibitions from 1956 to 1964, and the Black Artists of Toledo Exhibitions in 1973 and 1974. He had a one-man show at the Toledo Museum of Art in 1970.
He showed in the Michigan Area Artists Show in 1957, Ohio Sculptors Show in 1962; the John Herron Art Institute in Indianapolis, 1963; Contemporary Sculptors Show at the Cincinnati Art Museum in 1963. He had numerous one man shows.
He is in the collections of the Williston, N.D. Museum of Art; the Besser Museum of Art, Alpina, Michigan; and in numerous Toledo area institutions.
see more on his artistoftoledo page: LeMaxie Glover, 1916 – 1984
LeMaxie Glover's sculpted terra cotta portraits