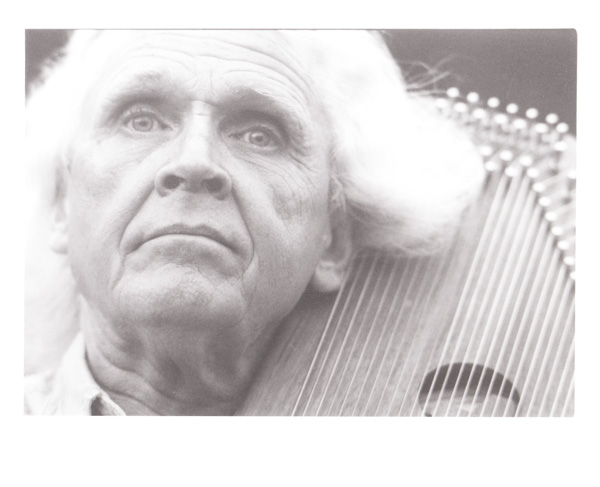 Herral Long, beloved long-time Blade photographer passed away on Saturday, June 14.
He photographed every United States president since Dwight D. Eisenhower, as well as day-to-day newsworthy events in Toledo for six decades. He was forever curious and experimental as a photographer and often said that taking a great picture was like catching a butterfly.
He was an award winning photographer and named Ohio News Photographers Association's first Photographer of the Year in 1967.
He was a free spirit and founding member of Joyce Perrin's Any Wednesday, a gathering place for poets, artists and musicians, a Toledo art scene tradition which has been going on since 1964.
He played a dulcimer and wrote songs for his wife, Marcy, who had Alzheimer's disease, believing that one's sense of hearing is the last to go.
He began photographing for the Blade in 1949 and retired in 2009. Herral Long arranged the timing of his retirement so that The Blade would have to keep on a recently-hired photographer, Amy Voigt, whose position was about to be eliminated. Herral felt that she was very talented and by his stepping down, it would give her an opportunity.
In a 1969 Toledo Museum of Art Catalog for a show he was in, it is reported that he was interested in mountain climbing, sailing, photography, palm reading.
He was a wonderful, charming person and friend to all.