Art and activism
A special day for both the museum and for the public.
On this day, January 17, in 1912, the brand new Toledo Museum of Art building was officially opened to the public. At the event, during which Edward Drummond Libbey ceremoniously opened the doors to the museum, which was also his wife, Florence Scott Libbey's birthday, Toledo mayor Brand Whitlock presented the museum with the key to the city.
110 years later on this day, you could say that the museum returned the favor to the city of Toledo, by opening its doors on a Monday (a day it has always been closed) in honor of Dr. Martin Luther King Jr.
You could sit in the Libbey Court and watch Dr. Martin Luther King Jr.'s speech, "I Had A Dream," under the portrait of Edward Drummond Libbey.
It was a very special day, and a lot of people came.
It's just too damn bad that nobody who works at the museum (except for the historian) was even aware that January 17 was the museum's anniversary. (I know because I asked several museum workers that day, including a museum Trustee, and they were totally unaware, but one called up to the historian's office, who told them it was indeed the 110th anniversary of the opening of the building.)  That must be because they are deliberately erasing the museum history to form a new narrative — and the great museum history gets shoved down the memory hole. They hired a "brand" manager to give them a new voice.  The museum is finding itself — because they are no longer the great teaching institution that they used to be – Fellows used to teach – imagine that!  – 2,500 public school children filled classes every Saturday, and adult classes during the week! The museum used to be the hub of the art world for local artists — imagine that! The community "drew its vitality from its existence in the heart of the art world" which was the museum. There were annual juried local artist shows, and monthly individual local artist shows! All of that took considerable effort, along with having blockbuster shows, which they no longer have anymore, either. Today, in their rebranding, they apologize for being such a beautiful white marble columned building. They want everyone to think that our museum began as a stand-offish place for the Mrs. Libbeys of the world (rich white women married to rich white men who collect "art" out of boredom) when actually the museum was started by local artists, and run by a modern, progressive, liberal, inclusive, hard-working husband and wife team — George and Nina Stevens.
Wiping out the museum's history of inclusion, and then rebranding the museum to be inclusive, is an extreme insult to our community, and I mean every person who lives in Toledo – we are getting used – as well as every Mrs. Libbey or Mrs. McKelvy of Toledo who has bequeathed anything to the museum and given her time and money for our city to have better education, better music, and a strong French Impressionist collection of paintings at our museum. I think these women ought to be respected and not used to highlight differences, which is divisive. They gave our city so much. And they did — it's always been our museum.
We the people of Toledo are getting manipulated once again by an out-of-town director who is getting a lot of publicity at our expense. Selling our masterpieces! OH!
I hope Director Adam Levine is getting the controversy he was quoted as hoping for when he announced that he was selling our great French Impressionist paintings by Matisse, Renoir, and Cézanne.  The museum recently had a fundraiser and raised $42 million to replenish their art-buying fund. That's not enough to buy new artwork?
The museum's trustees are apparently getting used like the rest of us, as our strong art collections get minimized, and our valuable paintings are used as currency, as if the museum is a for-profit blood-sucking corporation and not the educational non-profit institution that it was set up to be.
What affects one directly, affects all indirectly.
Dr. Martin Luther King, Jr.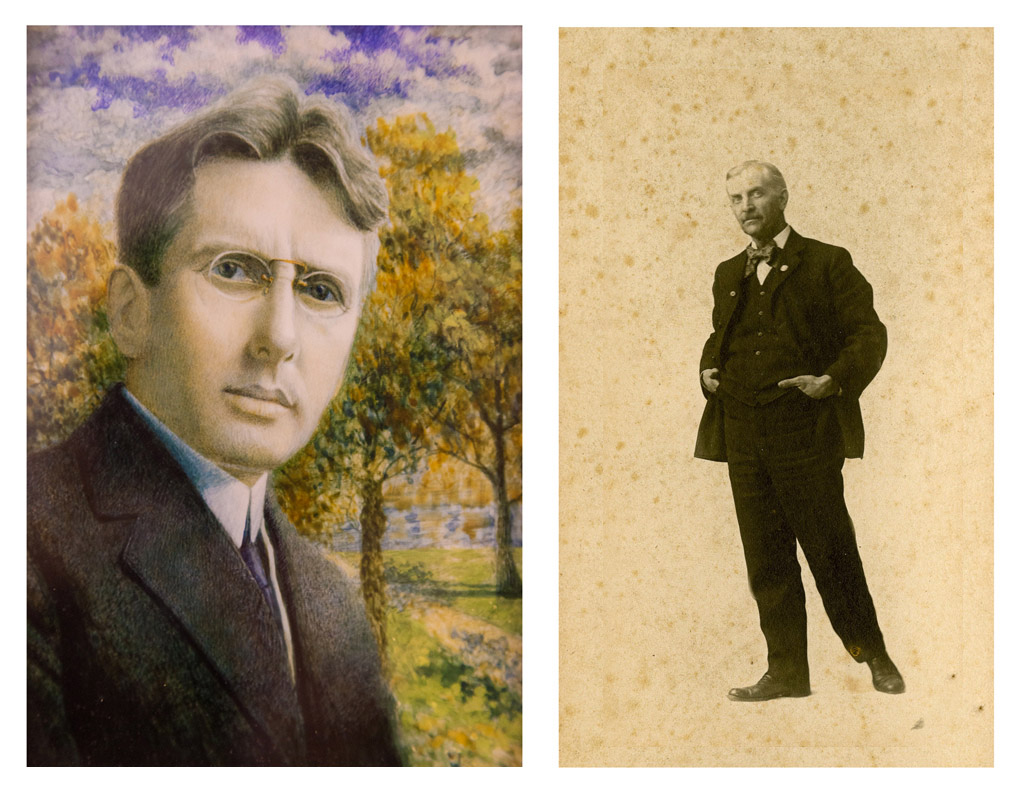 (more about Whitlock and Jones, here)
A Man and a Dream George Stevens had a dream too, and it became our magnificent Toledo Museum of Art. Nina Spalding Stevens wrote a book about it titled A Man and a Dream, see excerpts here.